Our team consists of experienced and knowledgeable industry professionals, each being a specialist in his or her field. Together we are innovative, driven and dedicated to our clients.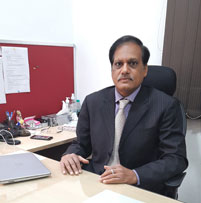 Sushil Kumar Bansal - Head TBO Cargo
Mr. Bansal is having +35 years experience from airlines representation and freight forwarding companies.
He is one of the known face in IATA airlines in our Cargo industries.
In TBO Cargo he is Head of logistics.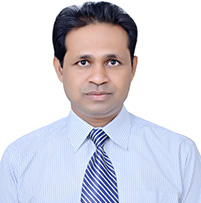 Santosh Kumar Gupta - Sr. Manager Operation – PAN INDIA
Mr. Santosh Gupta is having +17 years experience from airlines industries.
He is having strong relationship in all the airlines and IATAs agencies while working in his journey.
In TBO Cargo he is taking care of air freight operation outbound and inbound.